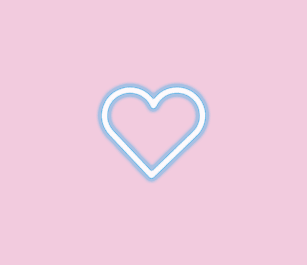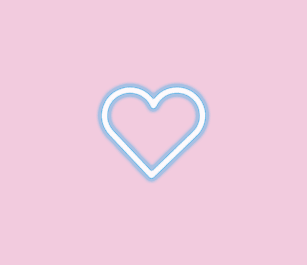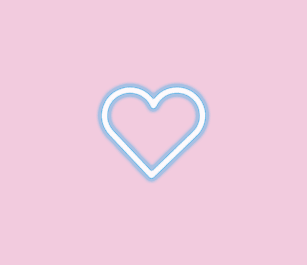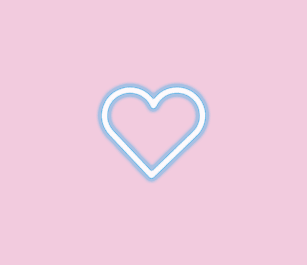 Natural diamond, Aquamarine, white gold engagement ring
diamond, 24kt gold, wisdom teeth earring
bronze, silver, peridot, surgical pins, Leo bolo
Natural diamond, Aquamarine, white gold engagement ring
...In precious metals and gemstones. We will work together at every step of the design process creating a bespoke, wearable, art piece that is as unique as you. I can't wait to bring your dreams to life. No idea is too crazy- honestly the wilder the better. I make every bespoke piece, by hand, with love, in my Atlanta Studio.
​
Check out some of my process of creating Tyler and Emily's engagement ring, below. Tyler and I collaborated to design this dreamy piece. Then I crafted it in white gold, with a Natural diamond, and two Aquamarines.
​
THE POWER OF SPARKLES HAS NO LIMITS. .BRING YOUR DREAMS TO LIFE with CUSTOM CRYSTAL ART USING SWAROVSKI CRYSTALS.