Cha metals originals are made by hand. specifically,

my hands

. In my PINK, SPARKLY, studio- located at South River Studios in atlanta, ga.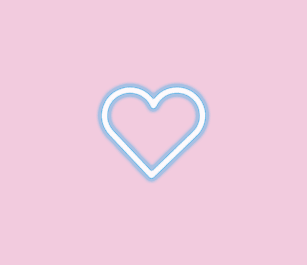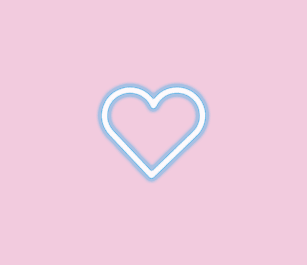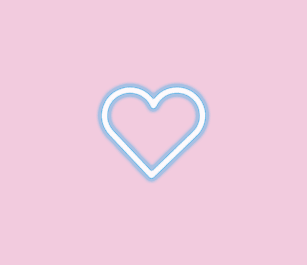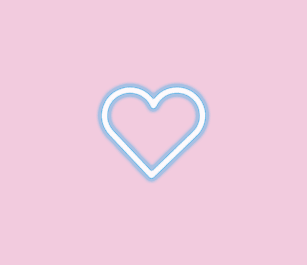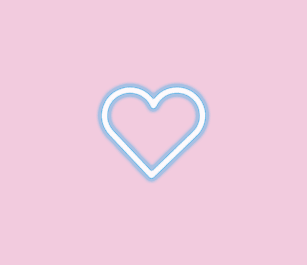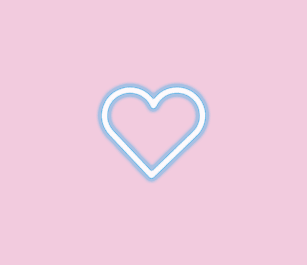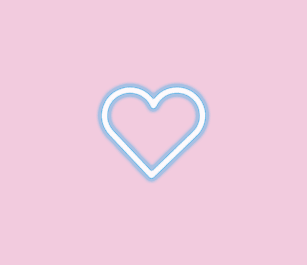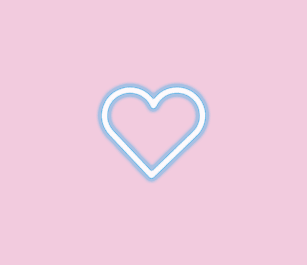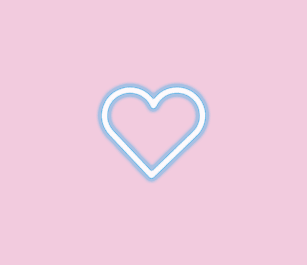 DAY TO DAY YOU CAN FIND ME DESIGNING, EXPERIMENTING WITH NEW TECHNIQUES, AND MAKING THAT GOOD GOOD FOR ALL OF YOU
IVE SPENT 7 YEARS MAKING JEWELRY AND HONING MY CRAFT AND I TAKE A LOT OF PRIDE IN THE CRAFTSMANSHIP OF EACH PIECE.
on instagram for process videos AND BEHIND THE SCENES STUDIO CONTENT
Each piece is AN ORIGINAL DESIGN, crafted with LOVE, at every step of the process